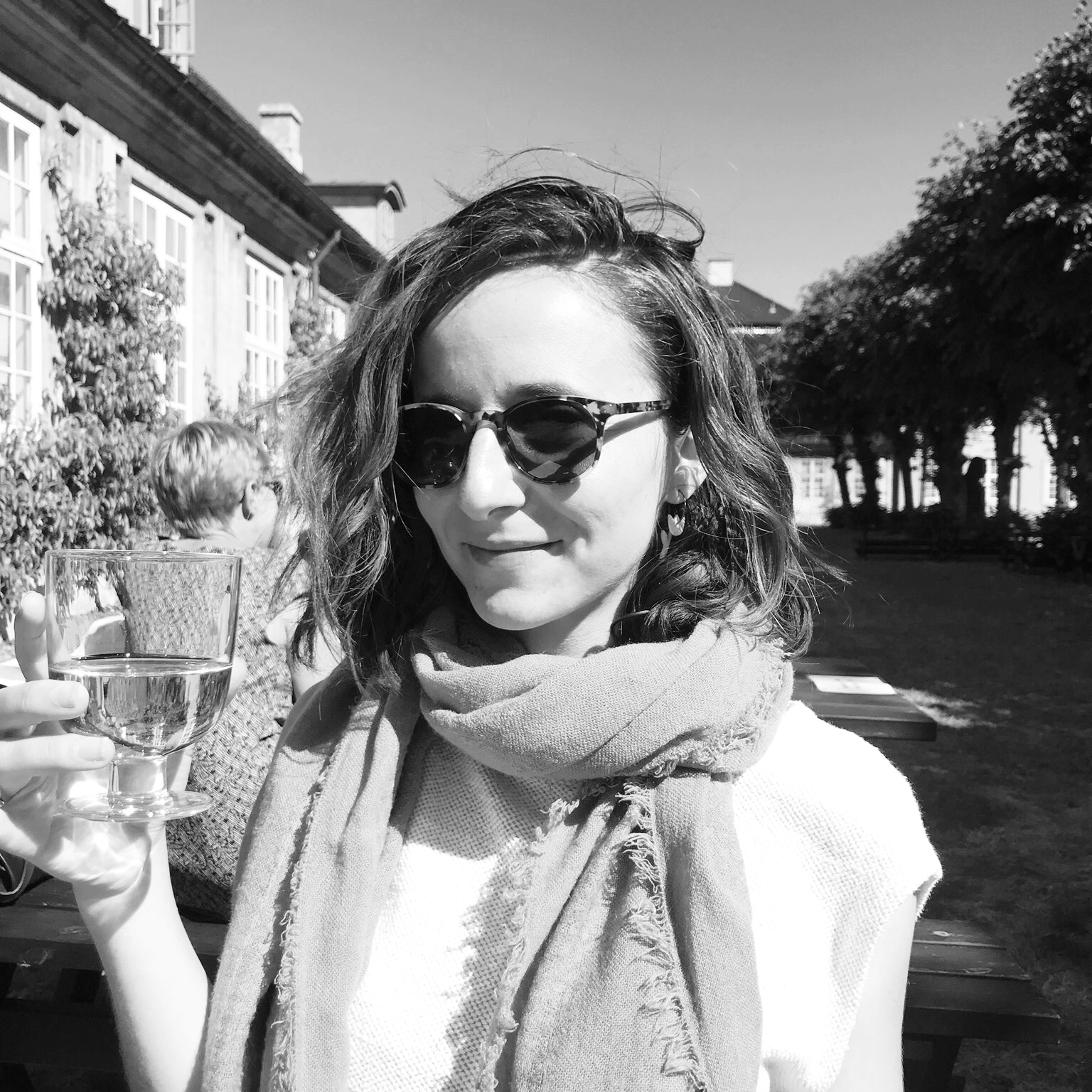 Danielle Frimer is the Head of Conversation Design at Xandra (and Kat's Boss). Like Kat, Danielle is an actor. In this conversation, we talk about how she found herself writing Alexa Skills, how it's like acting, and some of the differences between art and design.
Learn more about Xandra at https://www.xandra.com/
Music by Joel Slabach.